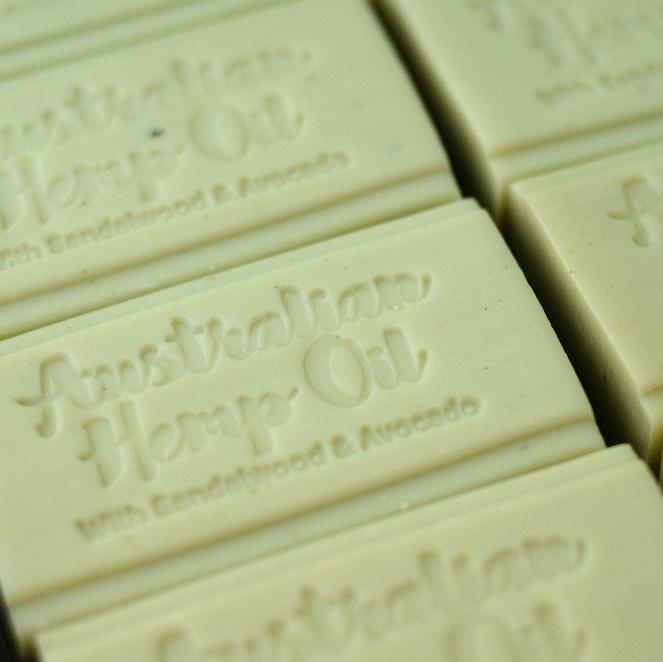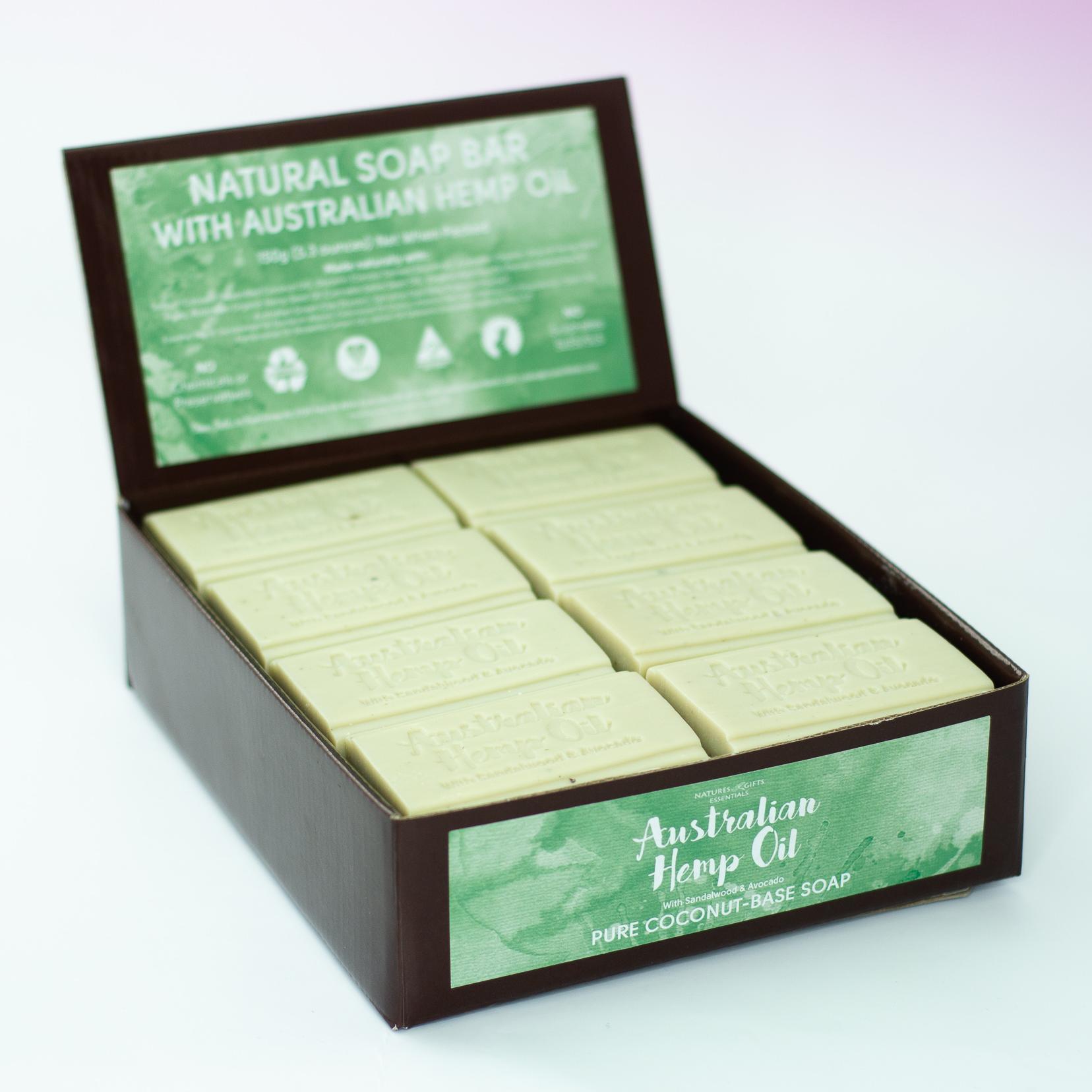 AUSTRALIAN HEMP OIL SOAP 150G
MYR35.00
THIS IS NOT A SHAMPOO BAR - THIS IS A BODY SOAP
Cleanse your skin with the incredible healing qualities of luxurious Hemp Oil. The extract we use is grown and farmed right here in Australia and we combined it with Sandalwood and Avocado extracts to maximise the benefits for your skin. The base is a beautifully blended coconut and the soap bars are made in Sydney Australia by our family business.
150g is a large bar size for a bar of soap and will last for quite a number of washes (just watch out for all those pesky family members using it when you're not looking).
Suitable for face, hands and body.
PLEASE NOTE - This will come without packaging - by purchasing this product you waive receipt of an ingredients listing with the physical product. Please refer to our online ingredients listing for this information.
These bars have a beautiful natural scent. People with hypersensitivity to scents may not be suited to this product, but the large majority of people will love them.