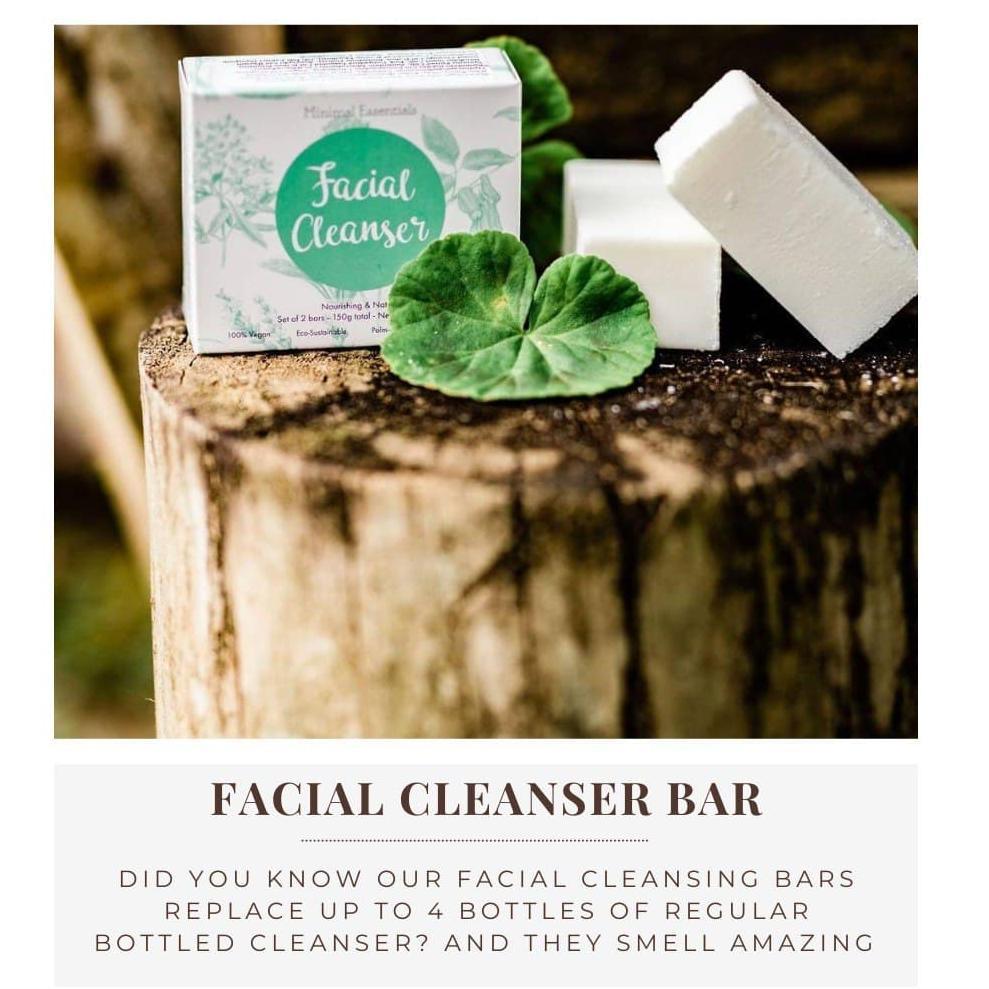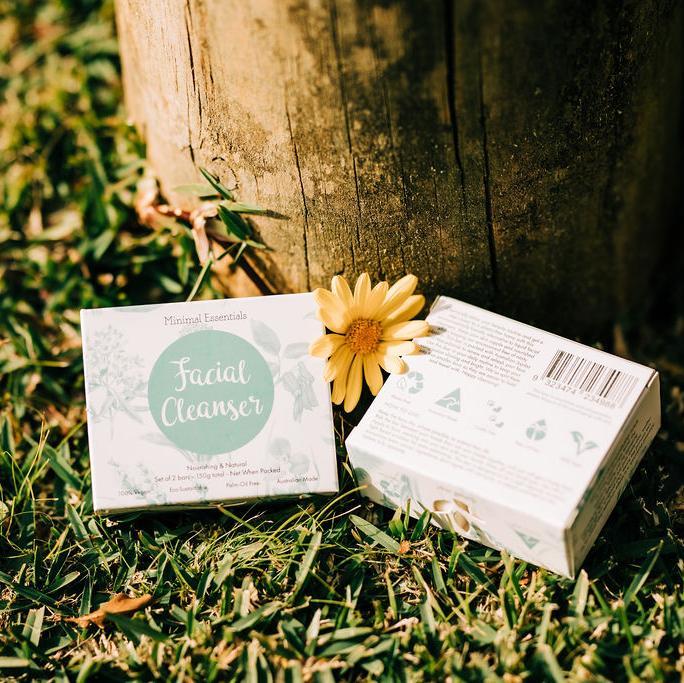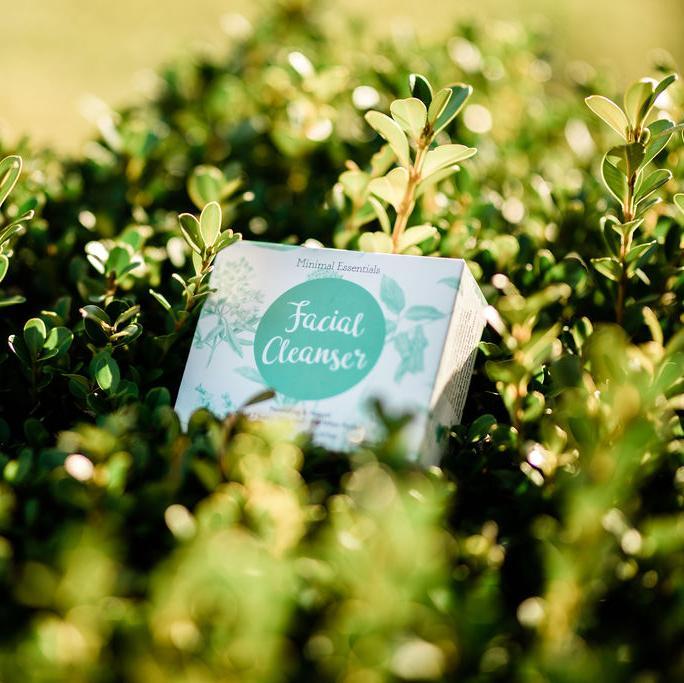 FACIAL CLEANSER
MYR105.00
Holy Schmoly - this stuff is brilliance in a bar. We have formulated this facial bar to cater to a wide variety of skin-types including combination, oily and dry skin. Use during your beauty routine to keep your pores cleansed and refreshed. There are two bars per pack so one box should last you for approximately 4 bottles of regular cleanser, PLUS it smells absolutely DIVINE.
How to Use:
Keep the bars dry, where possible to extend their life.
Rub the bar between your hands then rub your hands together, and you will get a lovely foam.
Apply to face, working into your skin with your hands. RInse off and aviod eyes, use with a light facial scrubber for extra exfoliating. This bar is designed to be a light cleanser: however, sometimes even natural ingredients don't agree with everyone, so please patch-test on skin before fully applying.
Ingredients:
Plant-Origin Glycerine (Non-Palm), Sodium Cocoyl Isethionate (Non-Palm), Shea Butter (Butyrospermum Parkii), Guar Gum (Guar Hydroxypropyltrimonium Chloride), Decyl Glucoside (Non-Palm), Australian Jojoba Oil (Simmondsia Chinensis), Argan Oil (Argania Spinosa Kernel Oil), Australian Macadamia Oil (Macadamia Ternifolia Seed Oil), Pink Grapefruit Essential Oil (Citrus Paradisi), Sweet Orange Oil (Citrus Aurantium Dulcis), Avocado Oil (Persea Grattissima), Coconut Oil (Cocos Nucifera), Lilli Pilli Extract (Syzgium Leuhmannii Fruit Extract), Vitamin E (Tocopherol)